We are currently in the process of solidifying our event dates and details. We will update and add our events here as we get everything confirmed. If you have any questions, please contact us.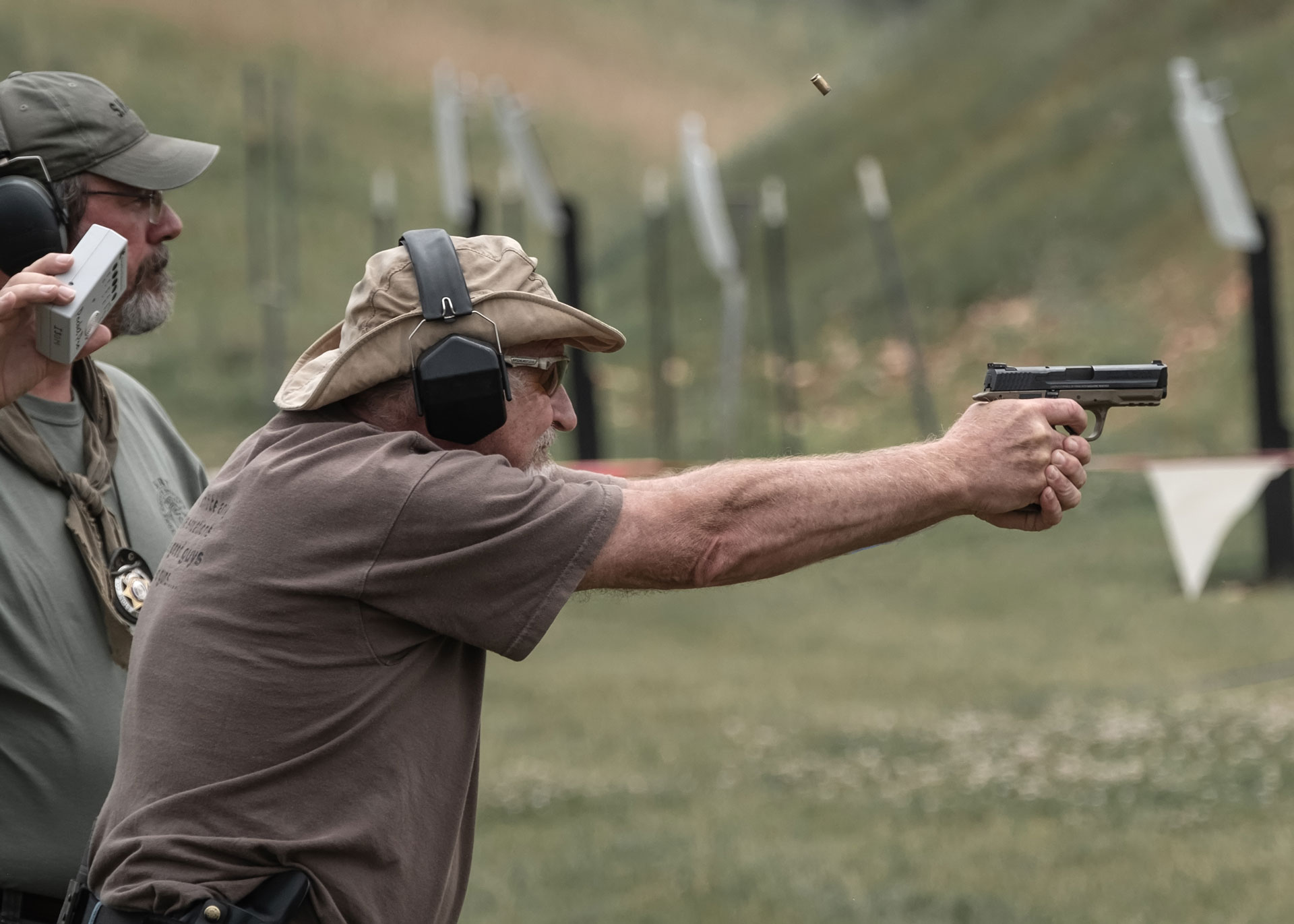 6 Stage Pistol Competition 50 Rounds Bring Your Own Ammunition and Chairs Lunch
...
Location: Branson, Missouri – Home Depot Motor Classes: Expert – Motor
...
No event found!