Join us June 6-13, 2020 in Branson Missouri
National Law Enforcement Week 2020
Presented By Tamko Building Products & Debra and David Humphreys
To become the nation's leader in law enforcement recognition by paying tribute to America's Hometown Heroes in providing a weeklong series of events and special offers that honor active and retired law enforcement officers and their families in Branson, Missouri.
Register For Your Gift Bag!
Gift bags may be picked up pick Saturday, June 6 – Saturday, June 13 9am – 4pm at the Camden Hotel and Convention Center. Limit one bag per law enforcement officer.
Need a great place to stay during your trip? Check out our host hotel. Our rate is $70/room this year. Reservations can be made by calling 417-334-8404 and booking under the National Law Enforcement Week block.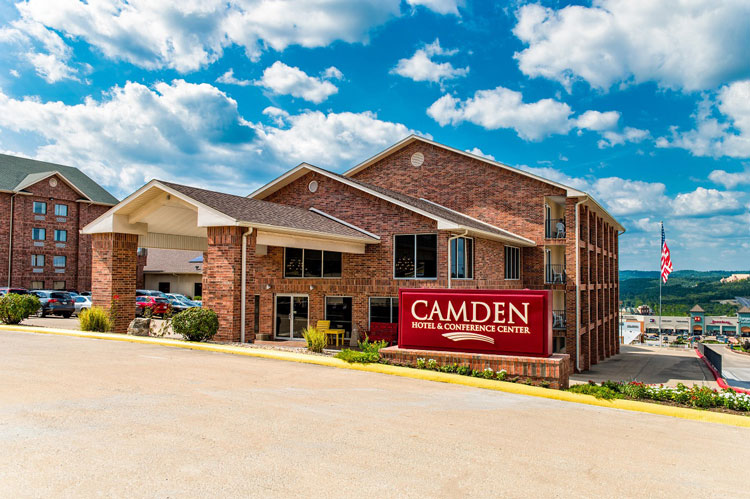 Donate Now to support National Law Enforcement Week. Your contributions enable us to better honor our country's law enforcement families.

National Law Enforcement Week is a 501c3 non-for-profit organization and charitable gifts are tax deductible.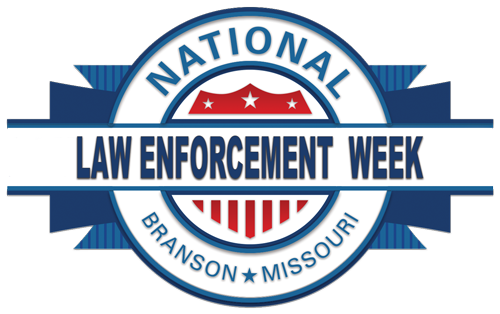 Check out our full list of events on our event page. As always, get ready to have a great time with your friends and family!
National Law Enforcement Week would not be possible without the generosity of our wonderful sponsors and their support of law enforcement. Click the button below to learn more about our sponsorship opportunities!
Check out our gallery of photos from our past events!