To become the nation's leader in law enforcement recognition by paying tribute to America's Hometown Heroes in providing a weeklong series of events and special offers that honor active and retired law enforcement officers and their families in Branson, Missouri.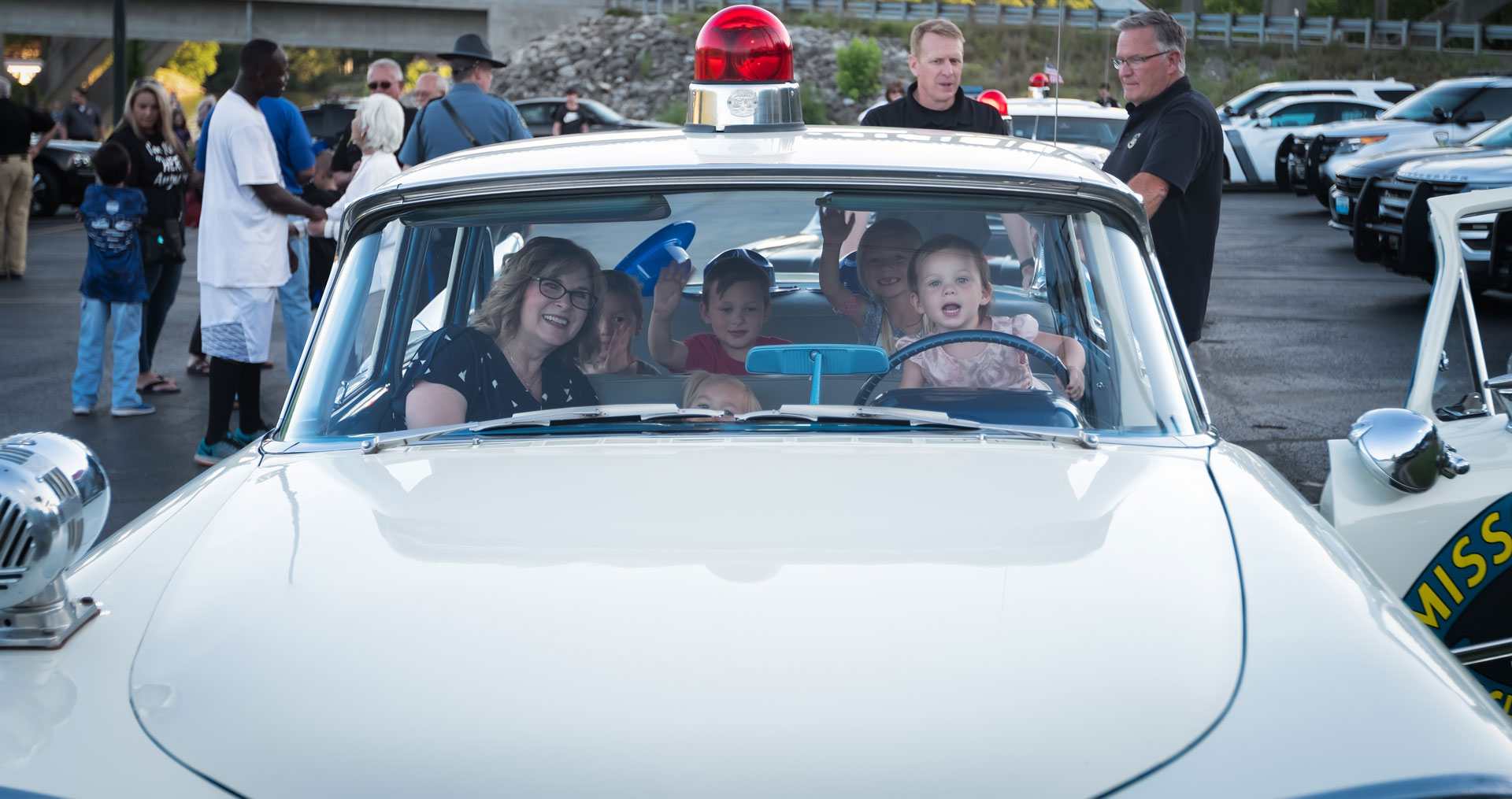 National Law Enforcement Week has something for your whole family to enjoy! Events range from fishing tournaments, parades, golf tournaments, and more!
We support our law enforcement family through and through! Any and all proceeds to to support our brothers and sisters in law enforcement!